Common Problems of Many Online Document Verification Platforms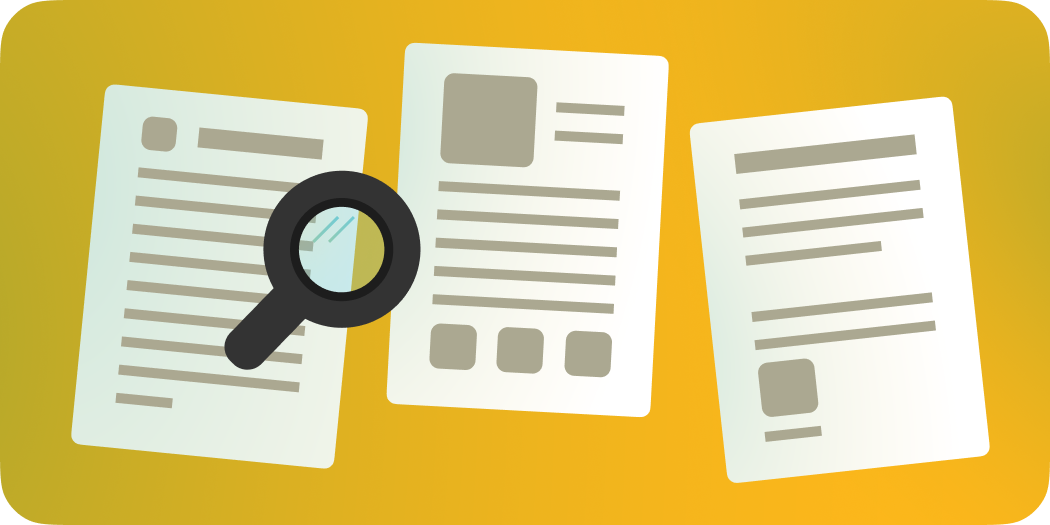 In recent years, many agencies have incorporated online platforms aimed to simplify the residency verification process for agencies and their patrons. The platform allows patrons to upload their documents directly to the website, and the agency can review and verify the documents with a simple click of a button. While online verification platforms are becoming increasingly popular, many common problems still plague many of these platforms. These problems include document review, large volume handling, and a lack of workflow indicators. Yodel Pass is here to provide a solution to these common problems.
Problem 1: Many online application verification platforms do not allow patrons to review their documents during the submission process. In cases where the images are blurry or part of the document gets cut off from the scanning process, patrons have no idea until their applications are rejected. In these circumstances, the patrons either have to call the office to rectify the problem or restart their application process. Not only does this cause frustration for the patrons, but it also adds to the agency's workload.
Yodel Pass Solution: Yodel Pass is an online verification platform that solves many common problems other platforms have. For example, Yodel Pass allows all documents to be reviewed by patrons after upload so that they can be checked for accuracy before they are sent. This helps to ensure that only accurate documents are being sent and that any errors can be caught and corrected before the final application decision.
Problem 2: Another common problem with online verification platforms is that they often require businesses to handle large volumes of documents. It can be time-consuming and costly, as agencies may need to hire additional staff to manage the influx of documents.
Yodel Pass Solution: Yodel Pass has an automatic verification feature that can significantly reduce staff workload. This way, employees can focus on other tasks, and the agencies do not need to hire additional staff to manage the verification process.
Problem 3: Many online verification platforms do not provide customers with a way to track the status of their applications. It can be frustrating for patrons who are left in the dark about the status of their documents. As a result, some may contact the agency frequently to check on the status of their application, which can add to the agency's workload.
Yodel Pass Solution: Patrons can check their application status via the Yodel Pass portal website. This feature allows customers to see the progress of their documents and eliminates the need for them to contact the agency directly.
Problem 4: One of the most common problems with online verification platforms is that they can be slow and inefficient. While the documents are being processed, they go through several stages. The patron should be informed of these stages in real time. For example, if a document is rejected and needs to be resubmitted, there needs to be an easy way for the patron to know they have to resubmit the document without having to call the agency.
Yodel Pass Solution: In addition to the Yodel Pass Portal website feature, patrons will receive e-mail notifications at every process stage. This includes e-mails on the following:
Application submitted
Document rejected and needs to be resubmitted
Application rejected
Application approved
This way, they can always be aware of what is happening with their documents and will not have to contact the agency for status updates. And if there is a problem with the paperwork, patrons can take care of it immediately without having to wait.
Yodel Pass Residency Verification Process
Yodel Pass uses the cloud system to fast-track resident privilege verification via an online process. It only requires four steps:
Step 1: A Patron visits the Bespoke website to securely upload their personal documents (e.g., license plate number, utility bill, driver's license) for verification purposes.
Step 2: Staff verifies and approves the documents.
Step 3: The patron is then classified as a resident in the Yodel Pass. A residency expiration date is set for next year's renewal verification purposes.
Step 4: The patron receives an e-mail with their status application approval or rejection. If approved, the e-mail will include instructions to download the Yodel Pass App and create an account.